With our caring team members, RISE Services, Inc. offers compassionate disability support services to residents of Draper and the surrounding areas. If you'd like to learn more, contact us today and we'll be happy to answer your questions.
Contact Us
Everyone Deserves to Find Meaningful Employment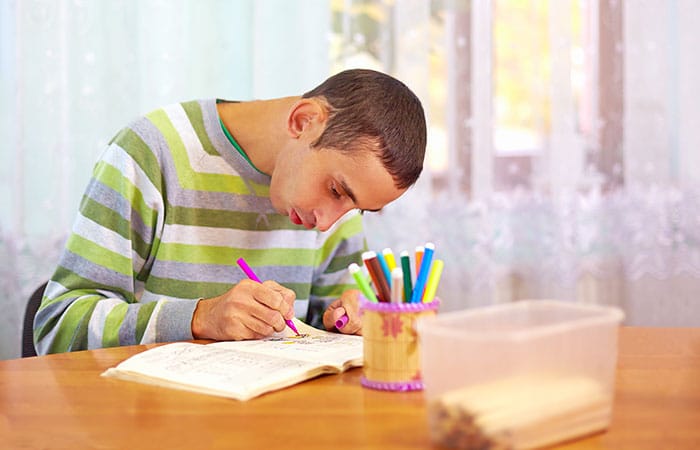 At RISE Services, Inc., we believe that every person is employable and deserves a chance to find meaningful and enjoyable jobs. This is why we offer several developmental disability employment services for individuals living in Draper. Regardless of skill level or disability, we have support in place that can assist adults in their employment journey.
Job-based Training: We offer short-term developmental disability job-based training that helps participants find and be trained at a secure job.
Supported Employment: Our developmental disability supported employment services deliver daily and hands-on job support for those living with severe disabilities.
Customized Employment: We employ a strategic approach that can improve employment options with our customized employment supports for adults with developmental disabilities.
Training & Coaching: With our job training for adults with developmental disabilities, we provide assistance for both new hires and those who are already working.
Life Skills Restoration: Our life restoration and employment skills training for adults with developmental disabilities focuses on preparing our members for long-term employment.
Employer Incentives: Due to the perceived risks of hiring individuals with disabilities, we offer employer incentives to make the employed individual ready and prepared for life in the workplace.
Stable & Loving Home Environments in Draper, UT
When adults and children who are living with disabilities need safe and secure home environments, RISE Services, Inc. has caring professional parents and loving host homes available. These support services create stability for children and adults in a loving and protected family setting. Our priority is to help children grow and thrive while living in these temporary yet compassionate homes.
In addition to our professional parent programs, foster care services, and host homes for adults with developmental disabilities, we also provide respite foster care for families who are housing children and adults with developmental disabilities. This essential service cares for children or adults while their primary caregivers are traveling or taking time away. It's a great way to offer support without committing to full-time fostering.