For adults with disabilities, growth and opportunity begin with a stable, caring home. RISE Services, Inc. provides several types of residential services for senior adults and adults with developmental disabilities.
Contact Us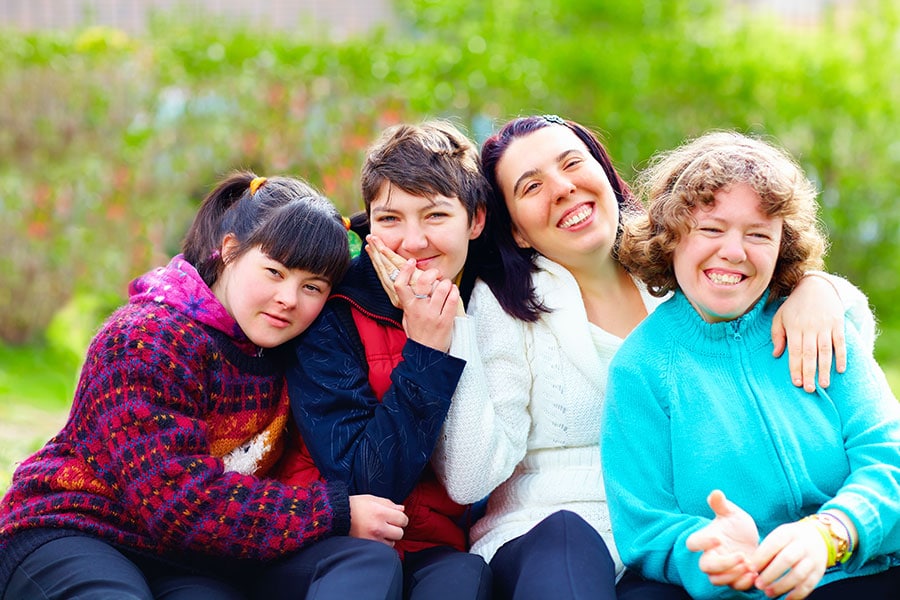 OUR RESIDENTIAL SERVICES
These home care services are built on compassionate care and skilled support. We have a philosophy of care that is focused on the individual needs of each person we serve. Each resident in their particular home setting has the ability to choose their own daily routines, living arrangements, and level of assistance. An inability to receive outside funding or a position on a waiting list should not be a deterrent from receiving services that would enhance the life of someone in your family.
Get in Touch
Contact us today by calling (801) 373-1197 to learn more about our residential services.