RISE Services, Inc. believes that the best environment for a person with a developmental disability is a safe, caring home. At the same time, we understand the unique struggles of those who care for a person with special needs. This is why we provide hourly in-home supported living care for individuals with disabilities.
Contact Us
OUR SUPPORTED LIVING DESIGN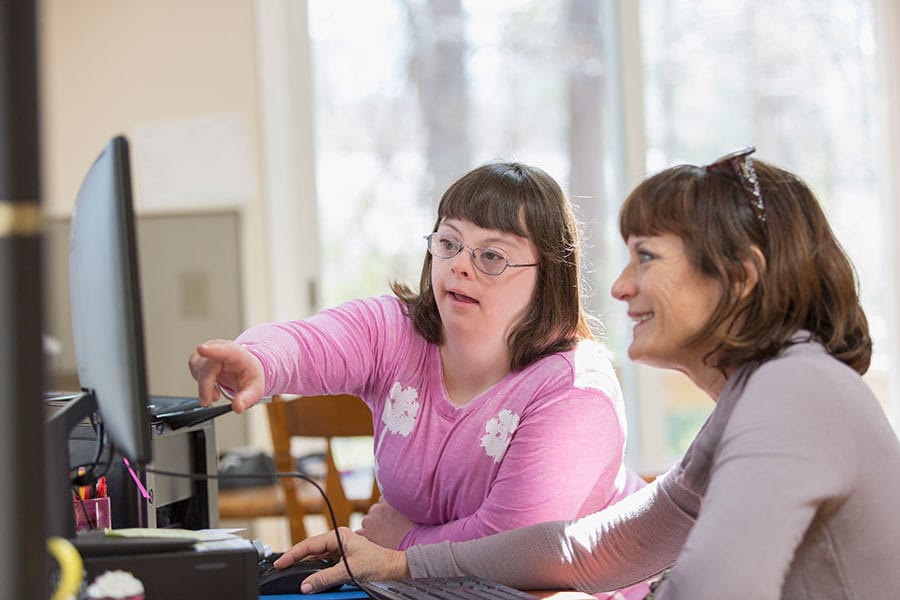 The needs of those with disabilities are unique. For this reason, we create a personalized plan for each individual while also considering the needs of their family. This plan is based on the person's specific family setting as well as their physical needs, personal preferences, personality, and culture. Next, we create and implement a variety of support around the family rather than pushing a standard solution. Participants are also encouraged to help choose the RISE Direct Support Professional that will be working with them. This personalized plan may involve the following services:
Personal care
Grocery shopping
Budgeting
Cooking
Light housekeeping
Medical support
Social activities
Community services
Employment assistance
Other Residential Services
Depending on the unique needs of the senior adults or adults with disabilities in your life, we also offer other residential services:
Contact us today by calling (801) 373-1197 and ask about all our residential services.