RISE Services, Inc. provides residential homes in traditional neighborhoods for adults with disabilities throughout the state of Utah. With a philosophy of care centered around each person's unique needs, our home services are built on compassion, support, and expertise.
Contact Us
OUR RESIDENTIAL HOME DESIGN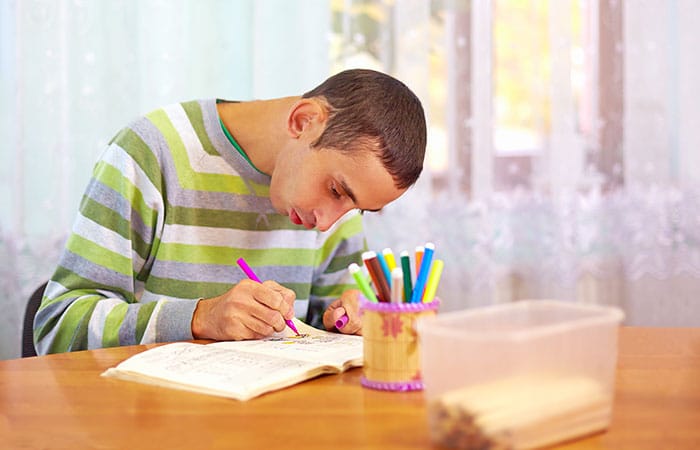 Each resident can choose their level of care, living arrangements, and daily routines. We encourage you not to be deterred by the inability to receive outside funding or placement on a waiting list to get your loved ones the services that would enhance their quality of life. Our residential living homes offer up to 24 hours of personal care for adults with disabilities who are able to live with some independence. We offer many services based on each person's needs, such as:
Learning opportunities
Skill-based learning
Transportation & social activities to connect with friends
Behavior consultations
Personal care
Personal budget assistance
Grocery shopping
Cooking & cleaning
Employment assistance
Residential Homes
RISE residential homes offer comprehensive, around-the-clock care for two to five adults in a residential setting. Those who are best served by a residential home setting are adults who require intensive support and a high level of structure and guidance. Many of our residential home residents have been diagnosed with a developmental disability as well as one or more mental health disorders.
Rather than trying to force a predetermined solution on each resident, we design the residential setting around their needs first. We take the time necessary to learn each person's needs, preferences, and background before moving them into the home, ensuring a smooth and successful transition.
Learn more about our residential services by calling (801) 373-1197 or contact us today.