OUR DAY SERVICE DESIGN
RISE Utah helps adults with developmental disabilities live full, productive, independent lives. We want the adults we serve to be able to work and live in a way that brings forth and celebrates their unique skills and desires. Through our Day Services, we discover and foster their personal passions with expert guidance within a supportive community.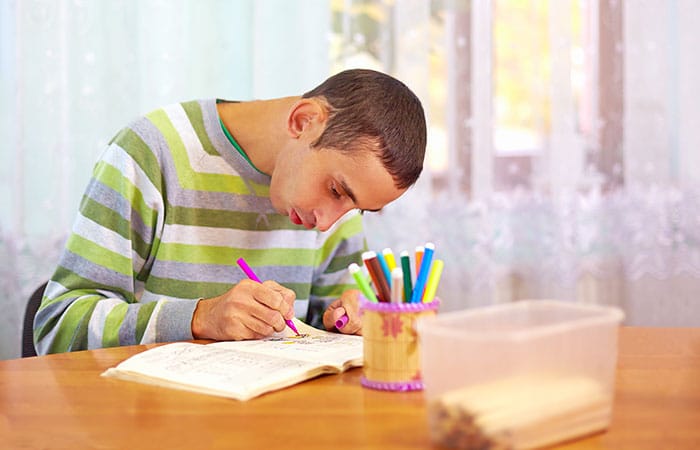 Day Service programs also referred to as RISE Opportunity Centers have many purposes. Some of these include:
Helping adults develop work skills
Finding creative hobbies that they enjoy
Helping them become involved in the community
Our Unique Approach
Everything we offer is individually tailored to the needs, skills, and personality of our clients.
We take the time to learn about each person we support and help them discover what skills they have and how they might fit into a job or at home. Then, we help the individual apply those skills to every aspect of their lives. This is done in a safe and supportive setting through cooking classes, exercise, music, crafts, and other job and life-skills training programs. New skills create new opportunities!
Creating opportunities for and with people is what we care about most. Adults do not need to be living in a RISE home to participate in any of our Day Services, and transportation can be arranged or provided. For further information, please contact us by calling (801) 373-1197.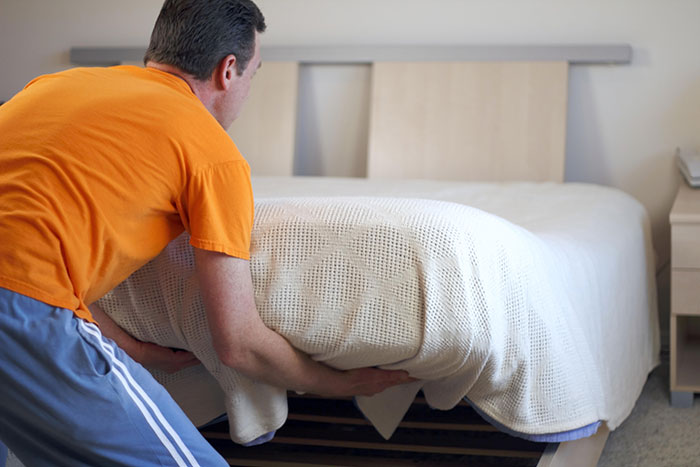 Professional Employment Services
Everyone is employable and deserves the opportunity to carry out full and productive lives.
RISE creates job opportunities for and with people. We have an amazing team of professionals who help adults with disabilities find and sustain meaningful employment. We find employment that fits the skills, preferences, and schedule of the people we serve.
Our Employment Specialists help our members through every step of the employment process. Working as an advocate for the adults we serve, our specialists utilize the employment services below to help our members find suitable work within their community:
Supported Job-Based Training
Supported Employment
Customized Employment
Orientation & Training Assistance
On-site Job Coaching
Life Skills Restoration
Learn more about our services by calling (801) 373-1197 or contact us today.