RISE Services, Inc. believes that every individual deserves the opportunity to experience a meaningful and productive life.
Being employed in a job they enjoy is part of that experience. With our incredible team of caring professionals, we help adults with disabilities find significant employment that fits their skills, preferences, and abilities.
Contact Us
OUR SUPPORTED EMPLOYMENT DESIGN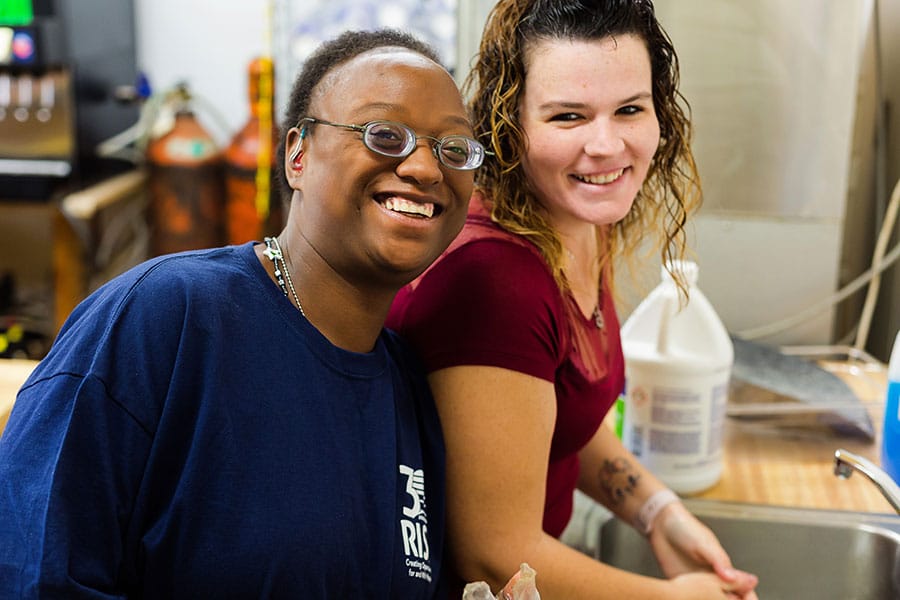 Adults with developmental disabilities sometimes need short-term support to find and be trained at a stable job. We quickly and effectively place and train these individuals, then fade support once we are confident they are able to perform the essential functions of the job. Job-Based Training is provided through short-term funding by the Utah State Office of Vocational Rehabilitation.
Our Other Employment Services
Learn more about our employment services by calling (801) 373-1197 or contact us today.